Cuba World Development Indicators 2016 - in memory of Fidel Castro
This calculator provides access to 752 world development indicators for Cuba imported from World Bank data at 2016. In memory of Fidel Castro.

This content is licensed under Creative Commons Attribution/Share-Alike License 3.0 (Unported). That means you may freely redistribute or modify this content under the same license conditions and must attribute the original author by placing a hyperlink from your site to this work https://planetcalc.com/6229/. Also, please do not modify any references to the original work (if any) contained in this content.
This calculator provides access to 752 world development indicators for Cuba imported from The World Bank data. It was created in memory of Fidel Alejandro Castro Ruz (13.08.1926 - 25.11.2016). Hasta siempre, Fidel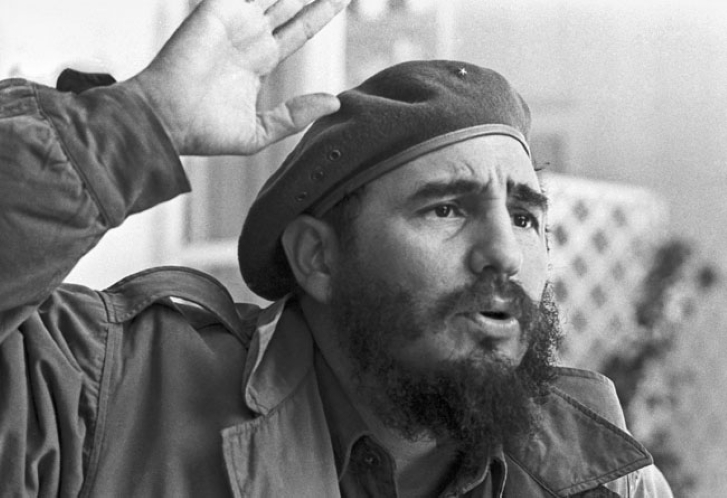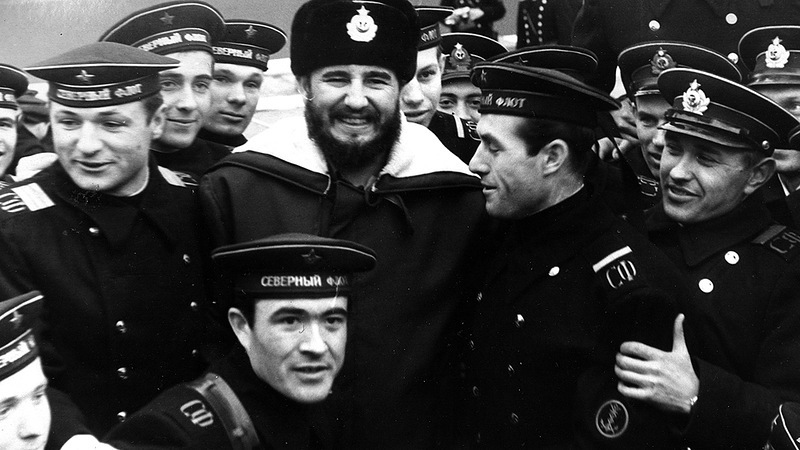 
PLANETCALC, Cuba World Development Indicators 2016 - in memory of Fidel Castro